Masonry Anchors
Looking for masonry anchors in Sydney? You've come to the right place – LM Fasteners are the specialists, not just in the 'nuts and bolts', but all fastening and anchoring you need, for any application, to get the job done right!
When it comes to masonry anchors for Villawood, Smithfield, the Central Coast and greater Sydney, no one understands better the usefulness and variety of applications than LM Fasteners. Masonry anchor technology has improved greatly since the days when they were made of zinc and lead. Where fastening to concrete used to be a major undertaking, the masonry anchor has now been so simplified it is even accessible to the DIY enthusiast – though they perhaps need to be at the more enthusiastic end of the DIY spectrum!
The masonry anchors' purpose is to fix to concrete. Common in building and construction jobs of all types is the wedge anchor, drop-in anchor, sleeve anchors, nylon ram plugs, and flush head sleeve anchors – to name a few. We stock all the best brands in our quest to be the region's first choice of masonry anchor suppliers.
When choosing the appropriate anchor, it's important to make yourself aware of the load the anchor must bear. There are shear loads and tensile loads – if you're unsure, however, why not call LM Fasteners for advice. Our team will walk you through our extensive and cost-effective range, including plaster metal anchors, masonry hebel anchors, and nylon or metal nail in anchors. Customers can also turn to LM Fasteners when they are in need of wholesale supply of durable products like nylon wall plugs and masonry anchors.
We've been helping bring construction projects to successful completion since 1998, so we've seen many different types of jobs in our time! So whether they're in the market for frame anchor plugs and screws, or concrete wedge anchors, Sydney customers know that LM Fasteners is the name to remember.
We also have the convenience of an online store, stocking only the best brands at affordable prices, making us the masonry anchor suppliers for Sydney and beyond.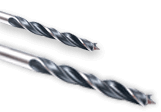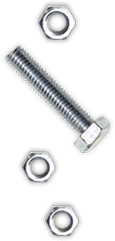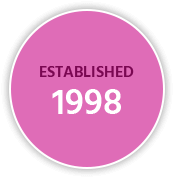 We are true fastener suppliers with a very wide range of fasteners. We pride ourselves on carrying a large range of fasteners in stock. Our service is the best in the industry, with incomparable knowledge of our products. Delivery is daily.
CALL US TODAY
02 9757 4367