Drill Bits

Find top-quality drill bits at competitive prices right here at LM Fasteners.
We have been in business for more than 40 years, with our team always working hard to provide the level of assistance and advice that customers have come to expect from us.
When it comes to finding more specialised or larger drill bits, our long series is the way to go. These bits will allow you to quickly and easily drill deeper holes to house larger bolts or screws, and are the perfect options for projects that require heavy duty materials to be securely fastened together.
The LM Fasteners team is always available to help customers find the right drill bit to suit the specific needs of any upcoming construction project. Our customers can find drill bits that are suitable for occasional residential use, as well as more demanding commercial construction work.
Drill Bits for Steel & Tiles
Get the right drill bits for steel sheeting or tiles thanks to LM Fasteners.
We have a wide range of specialised drill bits that make drilling into tough or difficult materials as simple and straightforward as possible.
Using the wrong drill bit on a piece of steel sheeting could easily dull the bit itself and leave you with a mess of metal shavings to clean up. When it comes to drilling tiles using the wrong bit can cause the tile to crack, costing you time and money, and causing a serious safety hazard. By purchasing specialised drill bits from the team here at LM Fasteners, customers can be certain that they are getting the right piece of equipment to get the job done without issue, and without using any unnecessary force or effort.
For more information on our drill bits for tiles and steel, simply give us a call today on 02 9757 4367.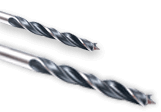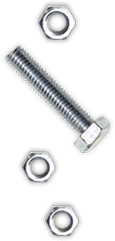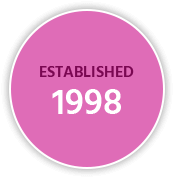 We are true fastener suppliers with a very wide range of fasteners. We pride ourselves on carrying a large range of fasteners in stock. Our service is the best in the industry, with incomparable knowledge of our products. Delivery is daily.
CALL US TODAY
02 9757 4367