Wedge Anchors

Find the wedge anchors you need right here at LM Fasteners.
We have an extensive selection of products, with wedge anchor bolts available in a range of lengths and sizes. They are simple and easy to use, and provide a strong and stable anchor point for other fasteners.
Wedge anchors are the perfect piece of equipment for customers looking to securely fasten heavy duty materials, while their weather resistance makes them suitable for both indoor and outdoor use.
Contact the LM Fasteners team today for more information on our available range of wedge fasteners.
Wedge Anchor Bolts Sydney
When they're searching for high-quality wedge anchor bolts, Sydney customers know they can't go wrong with the experts here at LM Fasteners.
We have more than 40 years of industry experience behind us, and are committed to helping each of our valued customers find the right wedge anchor bolts to meet the demands of the job at hand. Our wedge anchors are well-manufactured and are made using high-quality zinc, galvanised steel, and stainless steel.
So when they want to work with the go-to wholesale suppliers of wedge anchor bolts in and around Sydney, customers know to call the team at LM Fasteners.
Wedge Anchor Masonry
Masonry can be a touch material to work with, especially when it comes to securely fitting fasteners. Here at LM Fasteners we stock wedge anchors perfect for masonry projects, and allow for a tight and safe fastening that will last.
So when it comes to finding the right wedge anchors for masonry work, or other similar projects, make sure you call the LM Fasteners team on 02 9757 4367.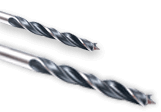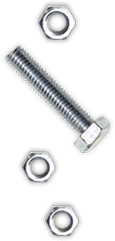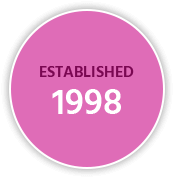 We are true fastener suppliers with a very wide range of fasteners. We pride ourselves on carrying a large range of fasteners in stock. Our service is the best in the industry, with incomparable knowledge of our products. Delivery is daily.
CALL US TODAY
02 9757 4367