Stitching Screws

Used to bind, or 'stitch', two overlapping pieces of metal together, stitching screws have to be durable and well-manufactured. Here at LM Fasteners we stock only the very best stitching screws available, ensuring our customers can always find the product they need to secure attach all overlapping metal sheeting.
At LM Fasteners we have been delivering tried and tested services and solutions in fasteners for more than 40 years, and are proud to be a sought-after supplier for both residential and commercial construction projects.
We stock stitching screws in a number of lengths, meaning our customers can always secure the right type of screw to safely and efficiently join metal sheeting of all thicknesses.
Customers in need of larger orders for more extensive construction or renovation projects can take advantage of our in-demand wholesale services, which will provide them with the fastening tools and equipment they need at a fantastic price.
Call us today on 02 9757 4367.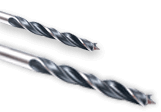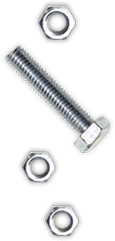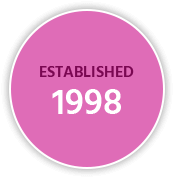 We are true fastener suppliers with a very wide range of fasteners. We pride ourselves on carrying a large range of fasteners in stock. Our service is the best in the industry, with incomparable knowledge of our products. Delivery is daily.
CALL US TODAY
02 9757 4367