Chipboard Screws

Looking for an unbeatable range of premium chipboard screws? Then you've come to the right place.
Here at LM Fasteners we stock a wide variety of chipboard screws, featuring both galvanised and stainless steel products. We have screws to suit both smaller residential and large-scale commercial construction or development projects, with our team available to help all customers find the right screw to suit the requirements of the job at hand.
For more information on our in-demand range of chipboard screws, Sydney customers simply have to pick up the phone and call our team today.
Stainless Steel Chipboard Screws
LM Fasteners is the name to remember when searching for high-quality stainless steel chipboard screws.
Using the right product for your upcoming renovation or construction project ensures that you won't suffer the consequences of cutting corners on quality tools and equipment down the line. Our stainless steel chipboard screws provide a safe and secure hold, keeping the material in place without issue.
Customers can also turn to the LM Fasteners team for proven and professional services in wholesale supply of all chipboards screws and other in-demand fastening products.
Chipboard Screw for Decking
There's nothing worse than spending time and effort carefully installing a new deck, only to have individual slats come loose after only a few months. This is more than just a frustrating issue, it can be a serious safety hazard to those who use the area.
At LM Fasteners we are the go-to suppliers for chipboard screws for decking, with products available in a number of lengths and sizes. That means that when they use our screws, customers will be getting the job done correctly on the first try.
Get in touch with our team on 02 9757 4367.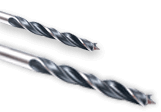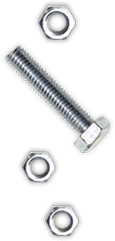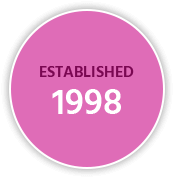 We are true fastener suppliers with a very wide range of fasteners. We pride ourselves on carrying a large range of fasteners in stock. Our service is the best in the industry, with incomparable knowledge of our products. Delivery is daily.
CALL US TODAY
02 9757 4367