Drop-in Anchors

LM Fasteners is the only name you need to remember when searching for top-shelf drop-in anchors available at a competitive price.
Designed to provide a strong, stable, and lasting hold in concrete, our drop-in anchors are the perfect choice for both residential renovation and development projects, as well as larger commercial construction.
Stainless Steel Drop In Anchors Made from high-quality materials, such as galvanised or stainless steel and zinc, drop-in anchors available here at LM Fasteners are the tool of choice for customers looking to install a lighting fixture, shelving unit, or similar items.
Drop-in anchors are simple and easy to install and provide a tight hold in concrete surfaces without the need for epoxy glue. That means the installation can be completed that much faster and with reduced mess.
LM Fasteners looking for larger orders for upcoming construction projects can take advantage of our wholesale services and solutions.
Customers have looked to our team for tried and tested fastening products for more than 40 years. We work closely with all customers to ensure they can find the right drop-in anchor, or any other fastening tool they might need, to get the job completed correctly.
For more information, or to speak with a member of the LM Fasteners team, simply call 02 9757 4367 today.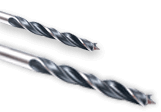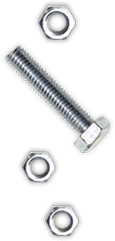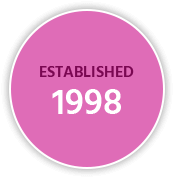 We are true fastener suppliers with a very wide range of fasteners. We pride ourselves on carrying a large range of fasteners in stock. Our service is the best in the industry, with incomparable knowledge of our products. Delivery is daily.
CALL US TODAY
02 9757 4367