Drywall Screws

LM Fasteners is the name to trust when it comes to the supply of top-quality drywall screws.
While they are thin, drywall screws are incredibly strong and durable, ensuring they can provide dependable services on both residential and commercial construction or renovation projects.
Customers can turn to the team here at LM Fasteners for drywall screws in a range of sizes and lengths, with our team able to offer advice and assistance to ensure all customers can secure the right product to suit the demands of the job at hand.
LM Fasteners is also a sought-after name for wholesale supply of drywall screws and other fastening solutions, meaning customers looking to source tools and equipment for larger projects can quickly and easily find the products in the amounts they need.
We have been in business for more than 40 years, with our skilled and qualified team always delivering the level of customer service and assistance that is synonymous with the LM Fasteners name.
As with all products in our available stock range, all drywall screws are made from proven and reliable materials and are built to last.
To learn more about the advantages of our tried and tested drywall screws, Sydney customers can call LM Fasteners today on 02 9757 4367.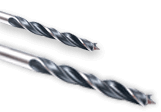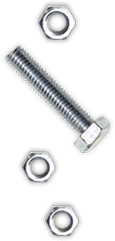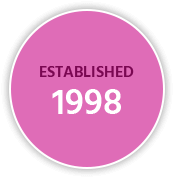 We are true fastener suppliers with a very wide range of fasteners. We pride ourselves on carrying a large range of fasteners in stock. Our service is the best in the industry, with incomparable knowledge of our products. Delivery is daily.
CALL US TODAY
02 9757 4367