Your steel fasteners
We supply the best range of fasteners for the lowest price. When it comes to stainless fasteners for Smithfield, we have all you need, no matter the job your need to complete.
We've been supplying stainless steel fasteners to Yennora, Smithfield and surrounding suburbs for since 1996. This experience is matched by our depth of knowledge of the products we supply. Whatever the requirement, we can help you find the right product.
The beauty of stainless steel is that it is resistant to corrosion in the alloy. Stainless steel is low carbon, and must contain 10.5% or more chromium by weight. Chromium has an anti-corrosion effect, which means that stainless steel it is more likely to withstand conditions that are damp. The beauty of chromium is that is self-repairing when it comes into contact with oxygen.
However, stainless steel is not corrosion proof. It's important to note that it needs to be installed correctly in order to work properly. For more questions, come down to our store – you can browse our website for products.
We stock all the variety of stainless steel fasteners, including Austenitic (300 series), Martensitic (400 series), Precipitation Hardenable (17-4PH, 455), and Ferritic (430, 443).
For your stainless steel fasteners, come to LM Fasteners. We have the product you need to get the job done right the first time!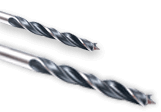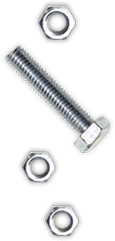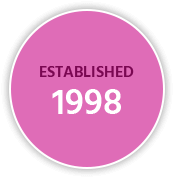 We are true fastener suppliers with a very wide range of fasteners. We pride ourselves on carrying a large range of fasteners in stock. Our service is the best in the industry, with incomparable knowledge of our products. Delivery is daily.
CALL US TODAY
02 9757 4367