Stainless Capscrews

When it comes to finding the very best in stainless steel capscrews, customers know to turn to the professionals here at LM Fasteners.
Rust and corrosion resistant, these capscrews are the perfect choice for fastening projects outdoors, or in areas where the effects of wear and tear could be a major issue.
Here at LM Fasteners we have more than 40 years of experience providing customers in Sydney and across the surrounding suburbs with high-quality stainless steel capscrews and other fastening products. Our extensive product range ensures that customers can complete the job at hand swiftly without issue.
Get in touch with us today for more information on our available stainless steel capscrews, or to speak with a member of our skilled and knowledgeable team.
Socket Head Screws Sydney
LM Fasteners is a sought-after name for durable and easy to install socket head screws in Sydney. Our team has helped countless customers find the right socket head screws to meet the demands of their residential or commercial renovation or construction project, and we are proud to be recognised as one of the most reliable and in-demand suppliers in the business.
For more information on the specifics of our available socket head screws, or to learn more about our wholesale services and solutions, make sure you call 02 9757 4367 today.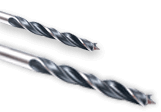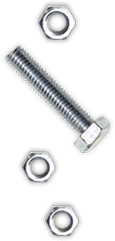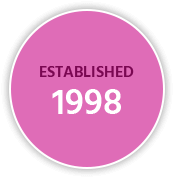 We are true fastener suppliers with a very wide range of fasteners. We pride ourselves on carrying a large range of fasteners in stock. Our service is the best in the industry, with incomparable knowledge of our products. Delivery is daily.
CALL US TODAY
02 9757 4367