Stainless Metal Thread Screws
Stainless Metal Thread Screws

Searching for top-quality metal thread screws? Then you have come to the right place.
Here at LM Fasteners we are proud to be a sought-after name in and around Sydney when it comes to the supply of well-manufactured metal thread screws. We offer products that are suitable for both smaller residential renovation works, as well as large-scale commercial construction projects, with all metal thread screws available in a range of sizes and lengths.
LM Fasteners has been one of the leading suppliers in the local industry for more than 40 years, with our skilled and knowledgeable team always there to help customers find the right fastening product to meet the specific demands of the job at hand.
For more information on the benefits of our premium metal thread screws, customers simply have to pick up the phone and call the LM Fasteners team today.
Metal Thread Screws in Stainless Steel
When purchasing metal thread screws, stainless steel is the material to trust.
Resistant to both corrosion and rust, the stainless steel screws will ensure a secure and safe fastening that will last for years to come. It also means they are perfect for outdoor construction or renovation projects as they will not deteriorate when exposed to harsh weather conditions.
Our two most common metal thread screws feature pan and countersunk heads, with a selection of other products available for special order should your project require them.
LM Fasteners customers can take advantage of our in-demand wholesale solutions, which will allow them to easily secure the necessary tools and equipment for any upcoming project at an unbeatable price.
Call 02 9757 4367 today to learn more.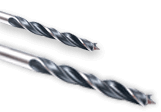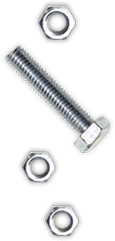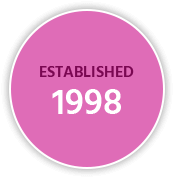 We are true fastener suppliers with a very wide range of fasteners. We pride ourselves on carrying a large range of fasteners in stock. Our service is the best in the industry, with incomparable knowledge of our products. Delivery is daily.
CALL US TODAY
02 9757 4367