Cuphead Bolts

Cup Head Bolts and Nuts
A mainstay of the construction industry, cuphead bolts and nuts are a crucial part in creating a safe, stable, and durable structure.
Here at LM Fasteners we are a go-to name for the supply of high-quality cuphead bolts and nuts in Sydney and throughout the surrounding area. We stock cuphead bolts in a range of sizes and lengths, making it easy for our customers to find the right tools to suit the demands of the job at hand. Our cuphead nuts and bolts come in three strong and reliable materials including galvanised steel, zinc, and stainless steel.
Customers have turned to the LM Fasteners team for more than 40 years, and know they will always receive an attentive and dependable service from us.
To learn more about the advantages of our available cuphead bolts and nuts, or to speak with a member of our team, don't hesitate to call LM Fasteners today on 02 9757 4367.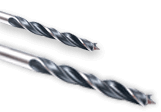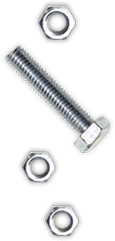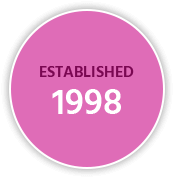 We are true fastener suppliers with a very wide range of fasteners. We pride ourselves on carrying a large range of fasteners in stock. Our service is the best in the industry, with incomparable knowledge of our products. Delivery is daily.
CALL US TODAY
02 9757 4367