SDS Plus Masonry Drill Bit
SDS Plus Masonry Drill Bit

LM Fasteners is proud to be a trusted and sought-after name among customers looking for a durable and reliable SDS drill bit for masonry work.
Standing for 'Special Direct System' SDS components are specifically designed to work with tough materials such as masonry that would either dull other drill bits, cause them to break, or be left with uneven and messy holes that won't adequately hold the anchors or bolts that need to be inserted.
SDS Drill Bits For Sale
To drill a clean and accurate hole in masonry, a SDS bit is your best bet.
Here at LM Fasteners we have been a leading supplier of SDS drill bits for all masonry work for more than 40 years, offering parts to suit both smaller residential construction or renovation projects, as well larger commercial development works.
Our SDS drill bits are available in a number of lengths and sizes, meaning our customers can be sure to find the right part to help them get any job completed correctly and without issue.
Customers in Sydney and throughout the surrounding suburbs can also turn to LM Fasteners for dependable wholesale services and solutions when they need to source larger numbers of fastening products and equipment for upcoming projects.
Call 02 9757 4367 today.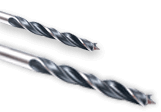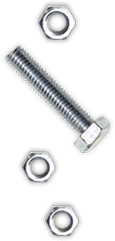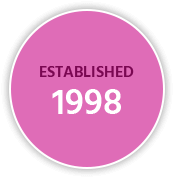 We are true fastener suppliers with a very wide range of fasteners. We pride ourselves on carrying a large range of fasteners in stock. Our service is the best in the industry, with incomparable knowledge of our products. Delivery is daily.
CALL US TODAY
02 9757 4367