Hex Sleeve Anchors

Searching for the right hex sleeve anchor for a masonry project? Then make sure you get in touch with the proven and professional team right here at LM Fasteners.
Perfect for use in tough materials such as bricks and concrete, hex sleeve anchors are a crucial tool when it comes to the installation of both lightweight and heavy items including shelving or lighting units.
We stock hex sleeve anchors with both countersunk and flush heads, as well as products with hook bolt, tie wire, and eye bolt heads that allow for materials or items to be safely and securely attached without issue.
LM Fasteners has been a sought-after and trusted industry name for more than 40 years, with our knowledgeable and qualified team working to deliver all customers with the services and assistance they need to secure the right fastening products for the job at hand. Our hex sleeve anchors are suitable for both residential construction and commercial development projects, and always deliver lasting and reliable service once installed.
Customers looking for larger orders for upcoming renovation or construction projects can take advantage of our tried and tested wholesale services and solutions.
Give us a call today on 02 9757 4367 for more information.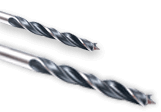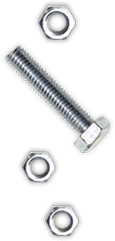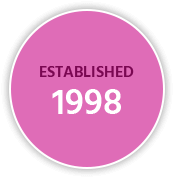 We are true fastener suppliers with a very wide range of fasteners. We pride ourselves on carrying a large range of fasteners in stock. Our service is the best in the industry, with incomparable knowledge of our products. Delivery is daily.
CALL US TODAY
02 9757 4367