Self-Tapping Screws

Looking for high-quality and professionally manufactured self-tapping screws for an upcoming timber construction project? Then make sure you get in touch with the expert team from LM Fasteners today.
We stock self-tapping screws in a wide range of sizes and lengths, ensuring our customers can find the right tools to suit the demands of any and all residential or commercial construction or renovation works.
Customers can also select from self-tapping screws with undercut heads, providing a neater and more aesthetically pleasing finish to any fastening job.
Self-Tapping Screws Sydney
When it comes to securing a great deal on self-tapping screws, Sydney customers know to get in touch with the LM Fasteners team.
Self-tapping screws do not require any holes to be pre-drilled into the material and can still be inserted without issue. That means that work can be completed that much faster, while reducing the amount of debris that is caused by pre-drilling.
To speak with a member of our team about the lasting advantages of our stainless steel self-tapping screws, Sydney customers simply have to pick up the phone and call us today.
Self-Tapping Screw Suppliers Sydney
LM Fasteners is proud to be recognised as one of the most trusted and sought-after self-tapping screw suppliers in Sydney and throughout the surrounding suburbs.
Our team has been delivering comprehensive fastening services and solutions for more than 40 years, and are always there to provide our customers with the help and advice they need when selecting the right product for any job.
For all further enquiries don't hesitate to call us on 02 9757 4367.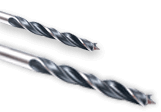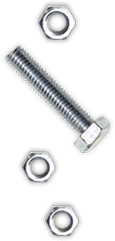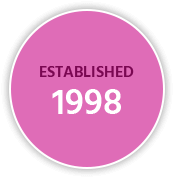 We are true fastener suppliers with a very wide range of fasteners. We pride ourselves on carrying a large range of fasteners in stock. Our service is the best in the industry, with incomparable knowledge of our products. Delivery is daily.
CALL US TODAY
02 9757 4367