Cutting Disc

Metal Cutting Disc For Sale In Sydney
Don't let a worn out or dulled cutting disc stop you from getting work done. Get in touch with the team here at LM Fasteners today and let us help you find the right replacement product at a competitive price.
For more than 40 years customers have turned to LM Fasteners for tried and tested services and solutions for new cutting discs, with our team working closely with all customers to ensure they receive the product they need for the job at hand.
We stock cutting discs suitable for a wide range of materials, including metal, stone, and stainless steel. Customers can also find durable metal grinding discs that allow them to quickly and easily take care of any ragged and potentially hazardous edges when cutting sheet metal.
Our products are built to last, and will deliver accurate and straight cuts time and time again. The discs come in a range of sizes, and customers looking for products for larger upcoming construction projects can take advantage of our in-demand wholesale supply service.
To learn more about our available stone or metal cutting discs, Sydney customers can call the LM Fasteners team today on 02 9757 4367.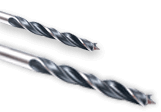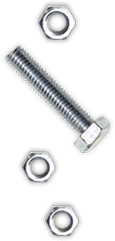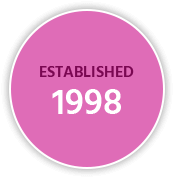 We are true fastener suppliers with a very wide range of fasteners. We pride ourselves on carrying a large range of fasteners in stock. Our service is the best in the industry, with incomparable knowledge of our products. Delivery is daily.
CALL US TODAY
02 9757 4367