Driver Bits

Get unbeatable deals on a wide range of premium driver bits, right here at LM Fasteners.
For more than 40 years we have been a sought-after name in the local industry, with our team working to provide all customers with top-quality products that are suited to a wide variety of construction and renovation jobs.
Phillips Driver Bits
At LM Fasteners we only stock proven and reliable products, and the same is true for our available range of driver bits. Each part is well-manufactured and durable, meaning customers can find the right driver bit to meet the needs of any residential or commercial project.
Our driver bits make tightening and securing screws a simple and straightforward process, and ensure that the work can be completed that much faster.
We have driver bits in a number of lengths and provide wholesale supply services for many of them, allowing customers to easily find the best equipment and parts for larger work sites and construction projects.
For more information on our available products, including hex, socket, and Phillips driver bits, simply pick up the phone and call the professional and friendly team from LM Fasteners on 02 9757 4367.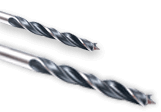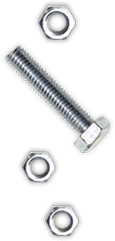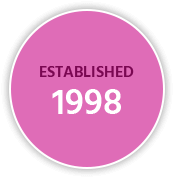 We are true fastener suppliers with a very wide range of fasteners. We pride ourselves on carrying a large range of fasteners in stock. Our service is the best in the industry, with incomparable knowledge of our products. Delivery is daily.
CALL US TODAY
02 9757 4367