Coach Screws

When it comes to finding a reliable and experienced supplier of high-quality coach screws, Sydney customers know they can't look past LM Fasteners.
These durable and well-manufactured screws are the tool of choice for customers looking to fasten together heavy beams of wood to metal frames on each other. We stock coach screws in a number of sizes and lengths, ensuring all customers can find the right product to help them complete the job at hand. Our coach screws provide a secure and lasting hold, meaning you can always be confident that the structure or framework you have built is safe and sturdy.
LM Fasteners has been a sought-after industry name for more than 40 years, and offers in-demand wholesale services and solutions across a wide range of fastening tools and equipment.
Coach Screws For Sale
Our knowledgeable and skilled team is always on-hand to provide the advice and assistance our customers need, and will help them find the right product to suit their needs among our extensive stock range. We offer services to customers in Sydney and across the surrounding suburbs, and provide fasteners to suit both small scale residential projects and larger commercial constructions.
For all further enquiries on the advantages of our coach screws, Sydney customers simply have to call 02 9757 4367.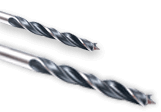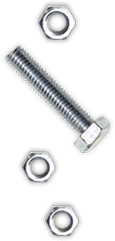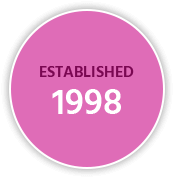 We are true fastener suppliers with a very wide range of fasteners. We pride ourselves on carrying a large range of fasteners in stock. Our service is the best in the industry, with incomparable knowledge of our products. Delivery is daily.
CALL US TODAY
02 9757 4367