Window Packers Plastic

Window Packers
Here at LM Fasteners we are committed to providing our customers with the very best tools and equipment they need when completing any renovation or construction project. And the same is true when it comes to window packing solutions.
Our window packers are durable and easy to use, and will make installing even the largest window or pane of glass as simple and stress-free as possible.
We have more than 40 years of experience in the fastening industry, with customers across Sydney and the surrounding suburbs always able to count on our skilled and knowledgeable team for professional and attentive services. Our plastic window packers are available in a range of sizes and lengths, with our team always there to help customers locate the right product for any residential or commercial window fitting project.
For more information on our extensive range of window packers, or to speak to a member of the LM Fasteners team, simply pick up the phone and call 02 9757 4367.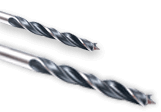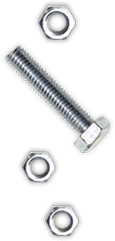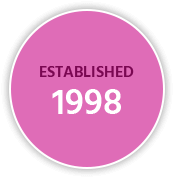 We are true fastener suppliers with a very wide range of fasteners. We pride ourselves on carrying a large range of fasteners in stock. Our service is the best in the industry, with incomparable knowledge of our products. Delivery is daily.
CALL US TODAY
02 9757 4367