Sealants
Roof Gutter Sealant
When it comes to finishing up a renovation or construction project for a roof, bathroom, or kitchen one of the most crucial steps of the process comes right at the end. That is providing a water-tight and neat seal that will last for years to come.
Here at LM Fasteners we are experts when it comes to all sealants for roof and gutter applications, as well as for indoor areas like baths, showers, and sinks. Our products will ensure that all your hard work building, installing, and renovating is not undone by a weak or problematic seal that can contribute to irreversible and costly water damage.
Customers have turned to our team for professional and proven advice and assistance for more than 40 years, and we are proud to be recognised as one of the leading wholesale suppliers of sealant products throughout Sydney and the surrounding suburbs.
LM Fasteners customers can select from sealants in a range of weights and colours, allowing them to easily find the right product to match the needs of any project.
For more information on our available kitchen, bathroom, window, glass, roof, or gutter sealants, don't hesitate to call the LM Fasteners team today on 02 9757 4367.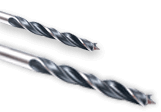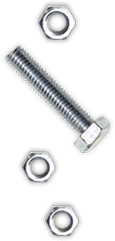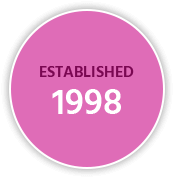 We are true fastener suppliers with a very wide range of fasteners. We pride ourselves on carrying a large range of fasteners in stock. Our service is the best in the industry, with incomparable knowledge of our products. Delivery is daily.
CALL US TODAY
02 9757 4367