Bordo Annular Cutter

Annular Cutters achieve burr-free finished holes without the need for pre-drilling or step drilling. faster and more accurate than using standard HSS twist drills.
Bordo Annular Cutters are CNC ground and feature multi-cut geometry for smooth and fast cutting. The precision ground flutes run the entire length of the cutter providing efficient chip removal.
Bordo Annular Cutters feature a 3/4″ universal shank that suits most standard machines including Hougen®, Slugger®, Rotabroach®, Rotabest® and Nitto®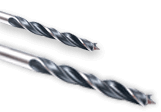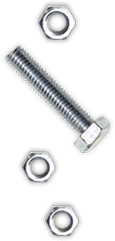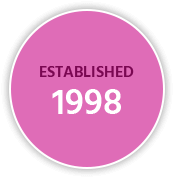 We are true fastener suppliers with a very wide range of fasteners. We pride ourselves on carrying a large range of fasteners in stock. Our service is the best in the industry, with incomparable knowledge of our products. Delivery is daily.
CALL US TODAY
02 9757 4367