Bordo Ez-Chamfer

World-First M2-HSS Chamfer Tool!
Create a perfect chamfer for:
Starting a nut on a bolt or threaded bar.
Starting a button die or die nut on rod.
Creating a leading edge on timber dowel.
E-Z Chamfer efficiently removes burrs and ridges from bolts, pipe, threaded rod, bar, and dowels. It is suitable for use on metals including mild and hardened steels, stainless steel, copper and brass, as well as timber, fibreglass, and plastics.
E-Z Chamfer prevents sparks and burns. When used correctly at low RPMs the tool will not overheat the workpiece. Threads and burrs are sheared off creating the perfect chamfer for starting a nut or threading die.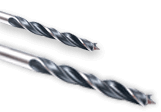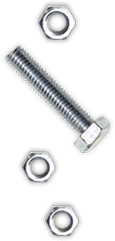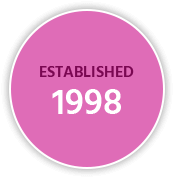 We are true fastener suppliers with a very wide range of fasteners. We pride ourselves on carrying a large range of fasteners in stock. Our service is the best in the industry, with incomparable knowledge of our products. Delivery is daily.
CALL US TODAY
02 9757 4367